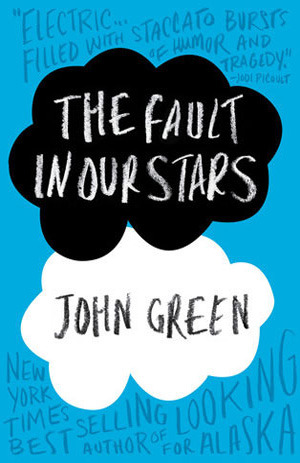 Title:
The Fault in Our Stars
Author:
John Green
My Area of Interest:
I kept seeing the flyer for the movie, and I had to read the book first.
Finished 08/15/14 -
Book was good, just not sure why this guy even wrote it. Don't get me wrong it was good. I just have to quote V in Orange is the new black, "I don't know why this sick *&$% wanted to write this."